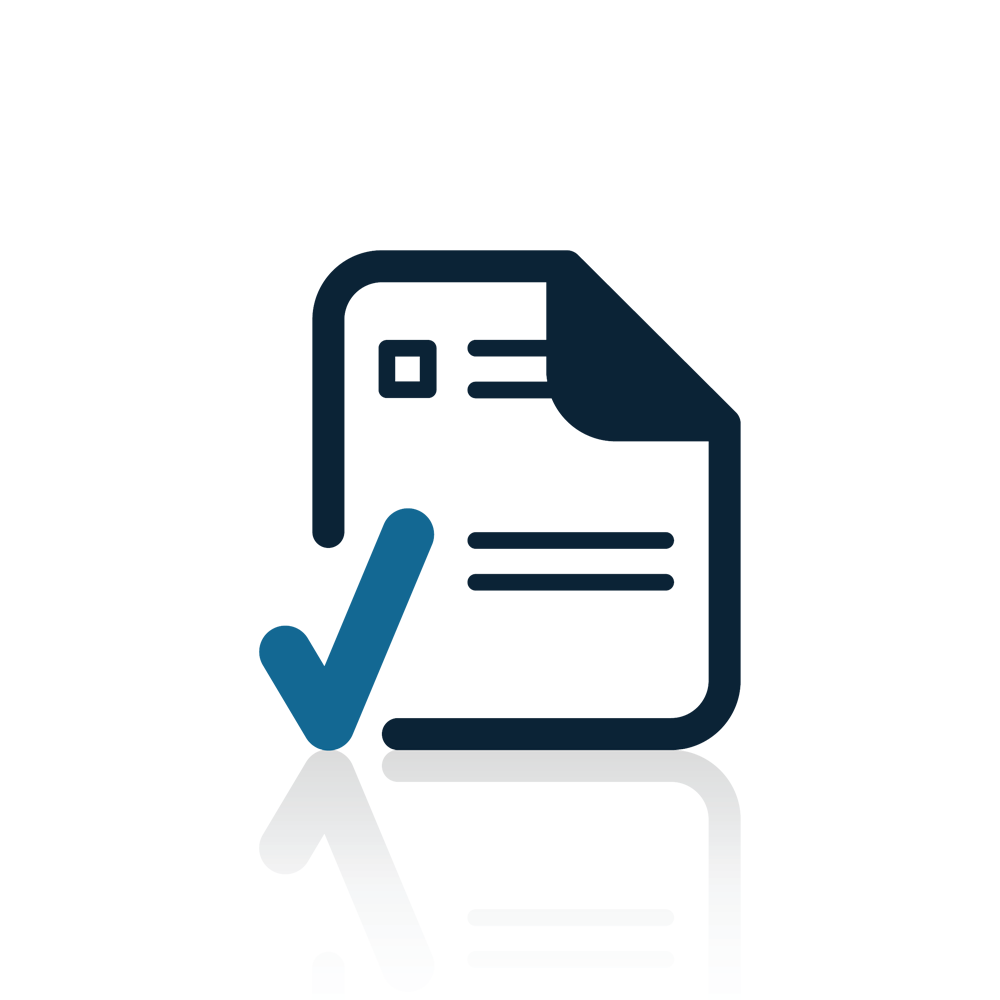 Terms of Use
The use of this site is subject to the following rules:
All the contents on Fidelio.ca and Commsoft.ca such as the texts, graphics, logos, and images are the property of Commsoft Technologies Inc., or its partners are protected by international and Canadian laws on copyright. Unless having received a written authorization on behalf of Commsoft Technologies Inc., any use of such content (including the copying, modification, distribution, transmission, duplication, diffusion or presentation) is strictly prohibited.
No portion of this site can be reproduced, doubled, copied, sold, resold or otherwise exploited for any commercial intent without having received a written permission on behalf of Commsoft Technologies Inc. Our business and its affiliates reserves the right to refuse a service, cancel an account or an order to our discretion, without limitation, if we believe that the acts of a customer violates the applicable laws or is damageable to the interests of Commsoft Technologies Inc. and its affiliates.
The website uses "cookies" that can be used to enhance or customize your online experience on the web and to present you with advertisements and content that match your profile and interests. The data collected are also used for statistical purposes.
Data collected on Commsoft Technologies Inc.'s Website, Fidelio.ca, such as visitor IP addresses or any information collected on forms, will be kept confidential and will not be in any way distributed to third parties. However, this data may be used by Commsoft Technologies Inc. for statistical, administrative, direct marketing or website improvement purposes.