A single solution for your entire business
Fidelio ERP optimizes your operations and business processes to boost your growth.
Let our experience work to your advantage.
Discover a complete ERP solution
Industry leaders choose Fidelio ERP
---
These successful leading distribution and manufacturing SMBs chose Fidelio as a partner in innovation and growth.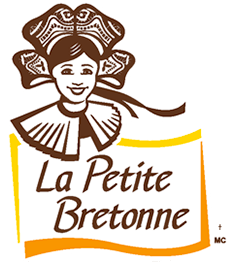 SMB operations management made easy
Supporting your growth, Fidelio helps restructure and simplify your operations with a single management platform. Are you using an outdated system that no longer supports your needs? Fidelio offers a centralized database for all your content into a unified space, maximizing efficiency and performance.
You are ready for Fidelio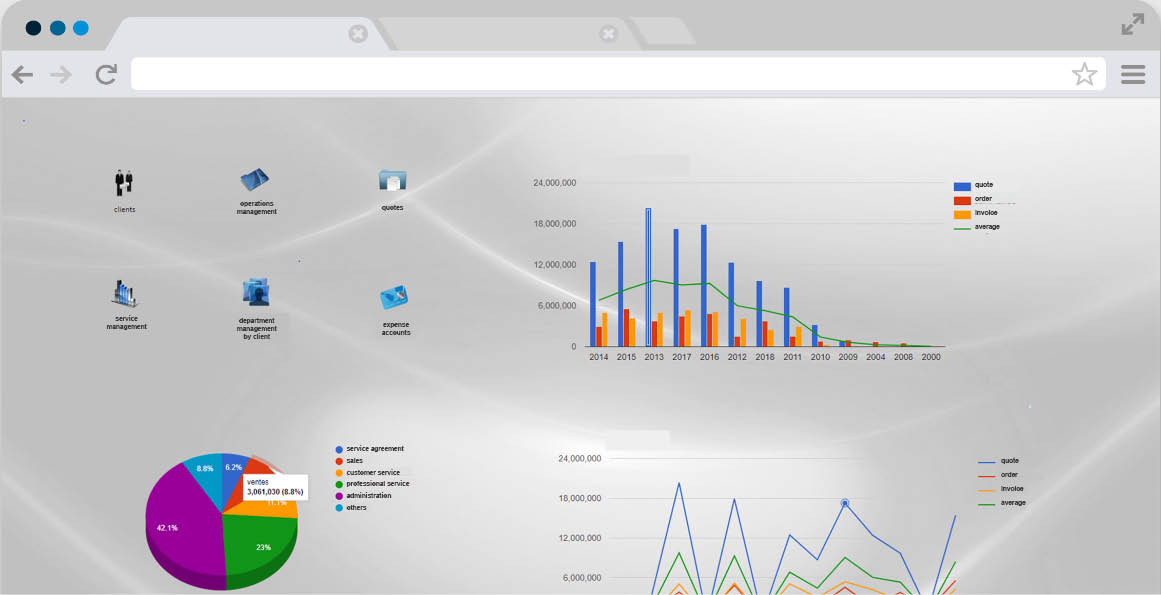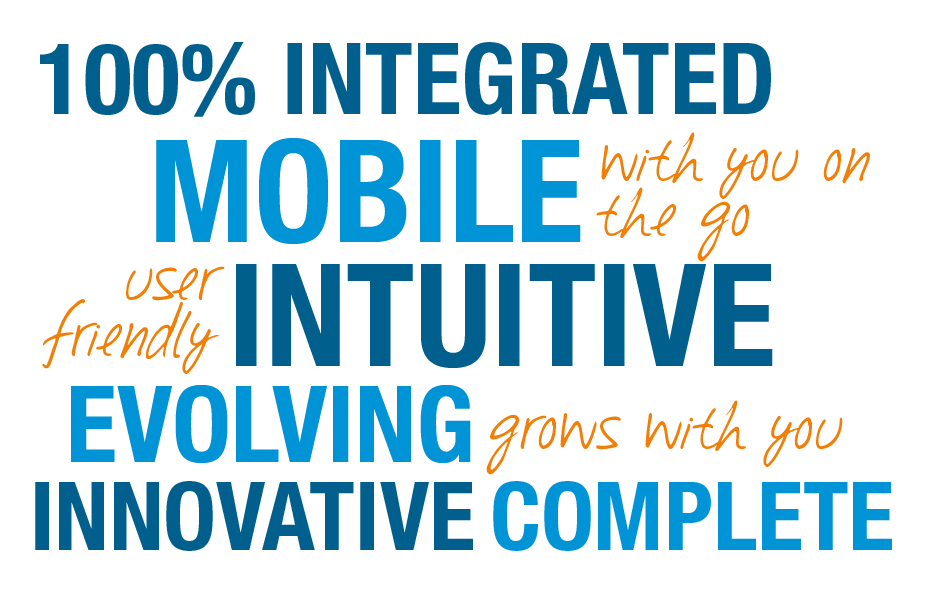 Top 10 reasons to choose Fidelio ERP
Selecting a best fit management solution is a laborious process. Fidelio's top 10 incentives can help you make the right move: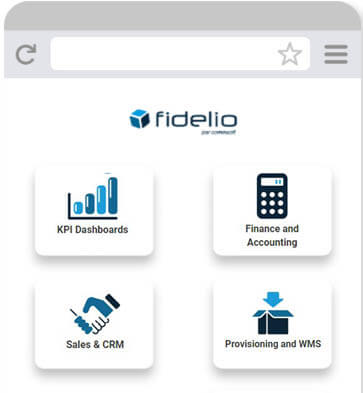 A management solution that handles all your business operations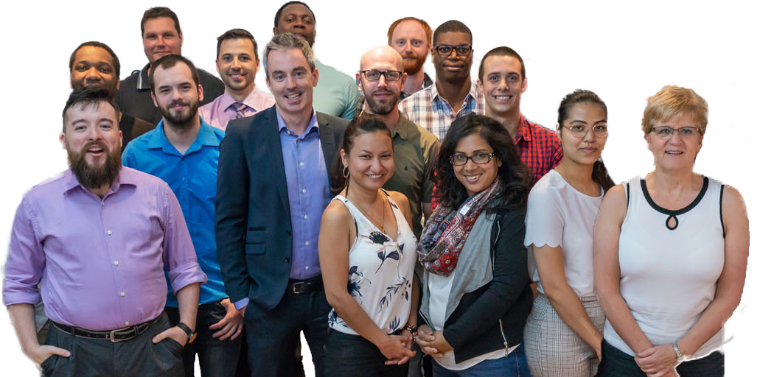 A team of experts on your side
Behind Fidelio is Commsoft Technologies. A team of over 60 experts dedicated to the improvement your business processes.
One unified management platform for all your SME's operations
---

"Since we acquired Fidelio, we tripled our revenue and opened two new branches."
Christian Grenier, Président, Électrimat