YOUR OPERATIONAL KITS
Step-by- Step Checklist: choosing ERP software for your business
Selecting ERP software is without a doubt one of the most crucial moments for a Director and every Financial Controller.
Choosing the best ERP for your business is a challenge that is sometimes difficult to overcome.

How can you make sure your project succeeds? Don't panic! All you have to do is follow a simple process, step-by-step.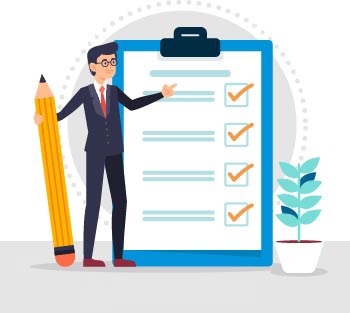 Where do I start? Which steps do I need to take and what are the important things I need to do? How do I properly word things? We make it easier for you with this set of checklists and advice for each step of your selection process.
In this kit you will find:
A summary of all the major selection steps with everything you need to keep in mind.
10 checklists for each step of the selection process: from identifying your needs to writing project specifications and the pitfalls you should avoid.
Specific advice for manufacturing, distributor and agri-food SMBs.
Quizzes to help think through the process.