Streamline the management of your business: become an efficient distributor
For over 20 years, the distribution sector has been at the heart of our work.
Our passion for this industry allows us to work with confidence and enthusiasm.
We take pride in offering superior support and services.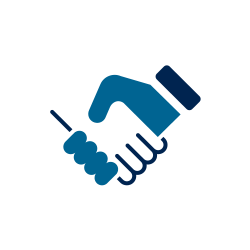 A powerful tool to manage price lists and discounts
Easily edit your complicated price lists across several discount levels. Track your profit margins in real time and stay competitive! Respond rapidly to perform.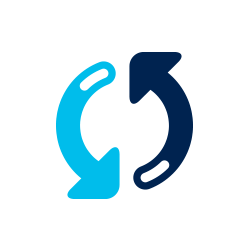 Automated transactions between branches and between subsidiaries
Automate sales, purchases, stock transactions and inter-company taxes. Accounting transactions are easier, inventory control is rigorous and stock transfers are smooth.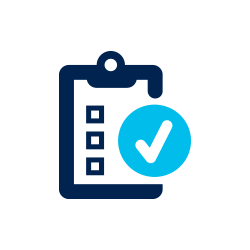 Purchasing, Inventory, and Warehouse Management
Optimize stock management throughout your various locations, forecast demand for peak periods, deliver directly with Drop Ship and take advantage of mobile WMS integrated to your ERP system.
Negotiate your supplier purchases with confidence: volume discounts, rebates, special purchase prices.
Optimize all your company operations
---
Discover the features most popular in the distribution industry or explore all Fidelio ERP features.
CRM, mobile sales solutions and integrated e-commerce
Powerful management tool for sales price lists and discounts
Automated transactions between branches and subsidiaries
Purchasing, inventory and warehouse management (WMS)
Electronic Data Interchange (EDI)
KPI dashboards

"We're significantly more accurate thanks to Fidelio's integrated system. We can now make better business decisions faster."
Pierre Houle, Vice-President, J.U. Houle Distribution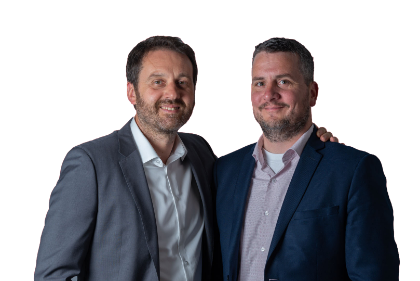 Learn more about our products and services!
Contact us for a personalized demonstration and a full analysis of your needs.