Technology
How does it work?
Fidelio is a Flexible and Open Software Platform
---
Commsoft is a technology partner who listens to you. And since we are the ones who created the ERP system, we can tailor its features to your needs. This is the advantage of working directly with an ERP software developer. We are always close, we understand your reality.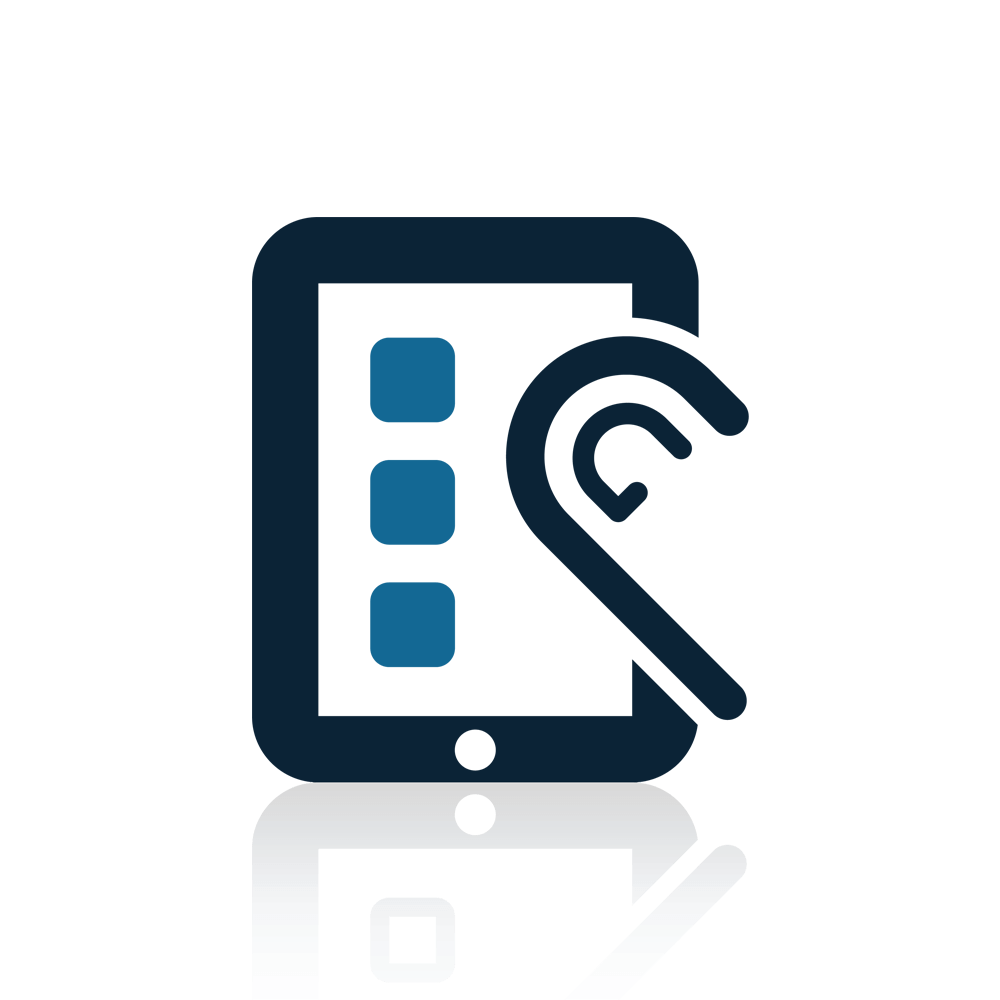 Technology
Fidelio ERP is deployed in a Microsoft Server environment in a client-server architecture. It also works in Microsoft Terminal Server or Citrix environments.
Native Microsoft SQL Server
Microsoft development tools
Complete integration: one application and one database
Windows Mobile applications
100% integrated transactional e-commerce
Scalable, efficient, powerful and stable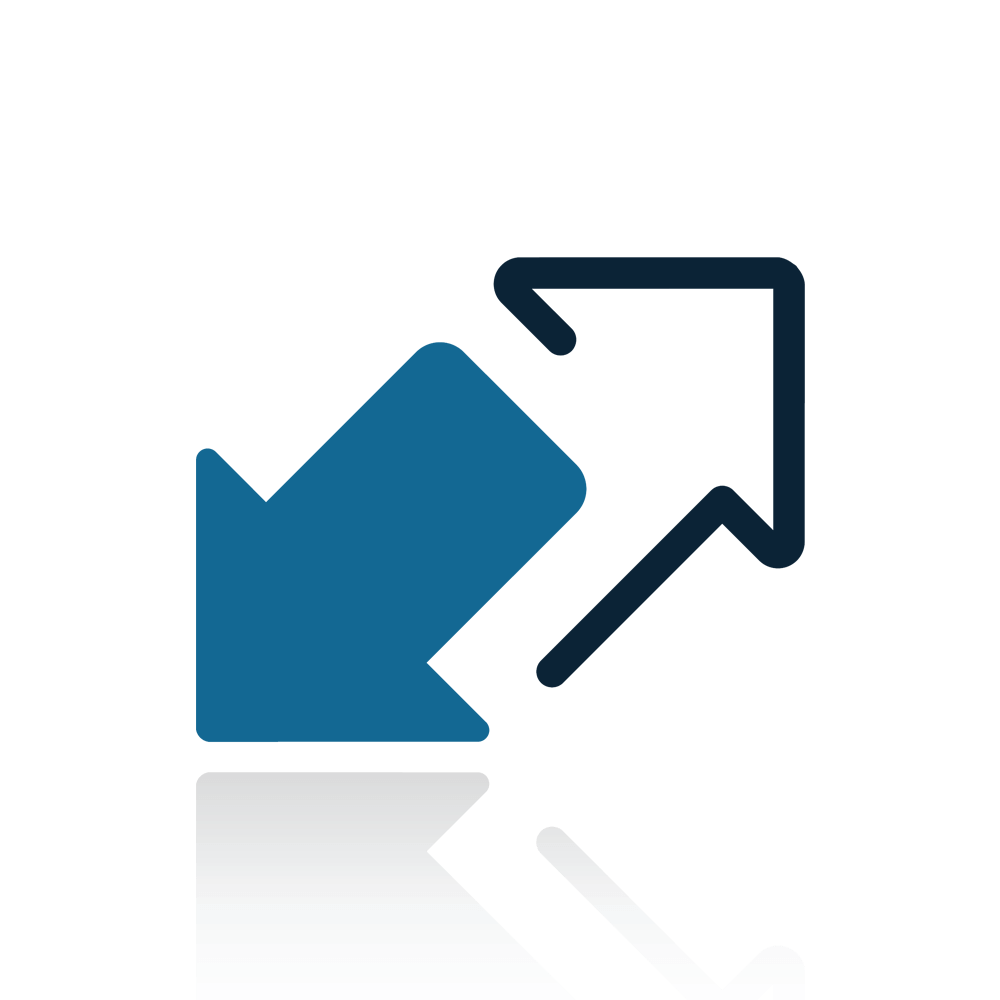 API
The API module can integrate with other software systems for greater flexibility. You can keep part of the software you were already using and connect it to Fidelio ERP's database.
Unleash your SME's full potential
Contact us for a personalized demonstration and a complete needs analysis.
Request a demo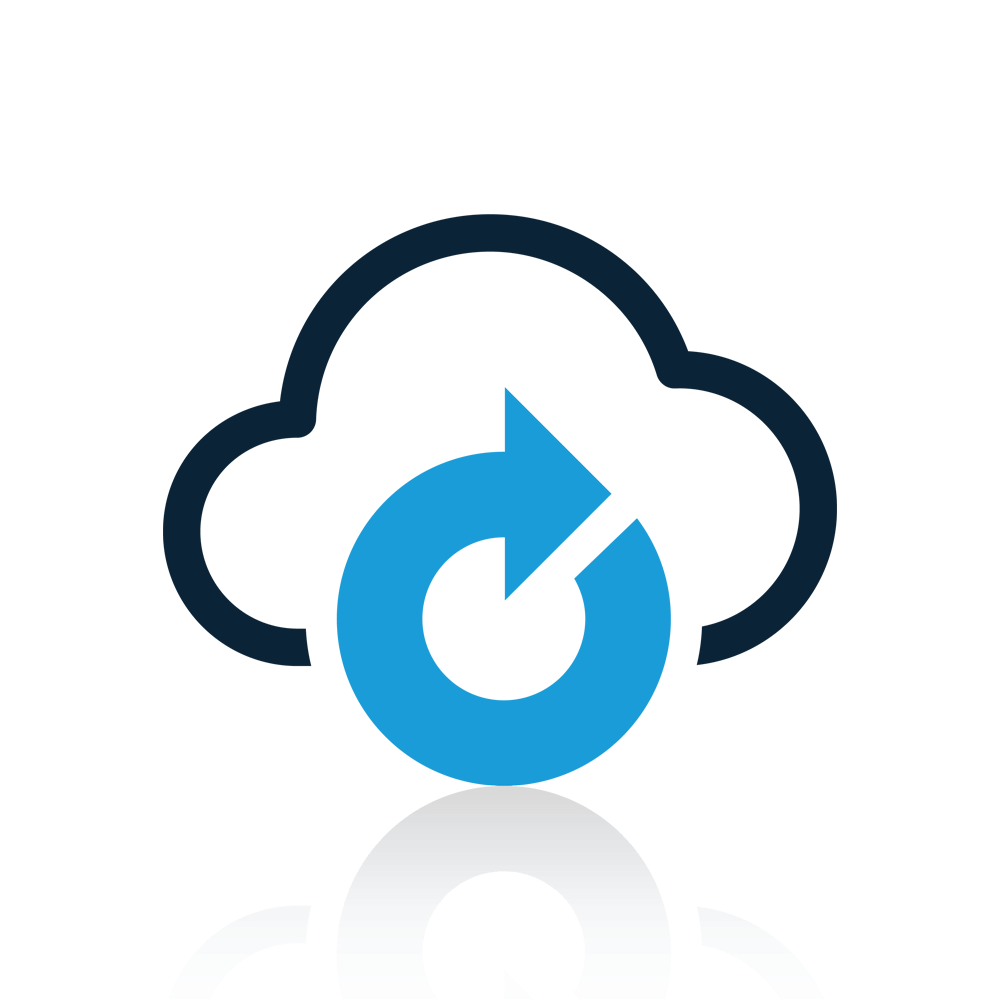 Cloud
The Cloud (web-based platform) allows users to access enterprise resource planning (ERP) software using the Internet. The initial costs for our cloud model are usually lower since the computer resources are leased per month rather than purchased and managed on site. The cloud model also allows businesses to access their applications at any time and from anywhere in the world.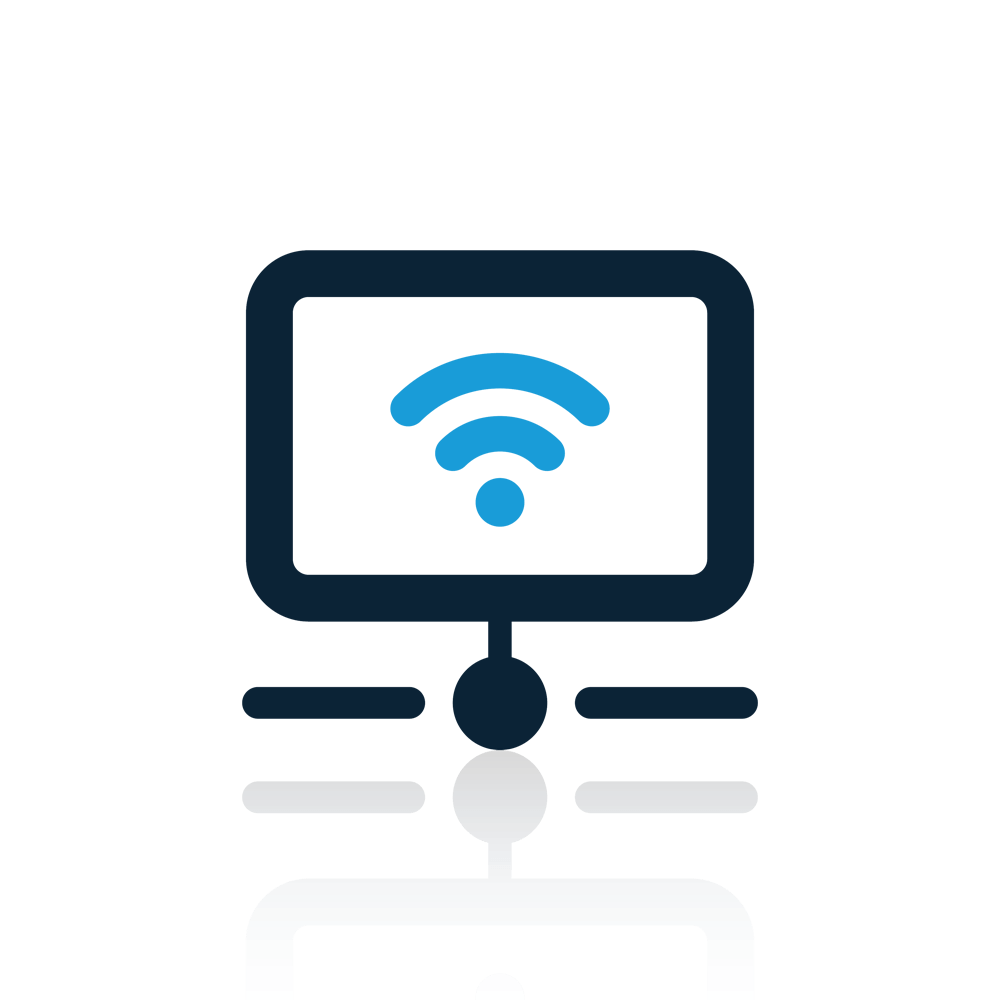 SaaS
Software as a Service is used to designate a remote ERP application that is accessible through a web browser. It is also rented, per month or based on usage. It is updated automatically.
Explore all Fidelio Features
---