Automate your Purchasing Based on Demand
---
Fidelio ERP manages your product purchasing based on your needs. The purchasing module helps you to better plan your inventory levels, equipment demand and stock periodicity (min-max) by using price quotes, purchase orders, pricing history and forecasts.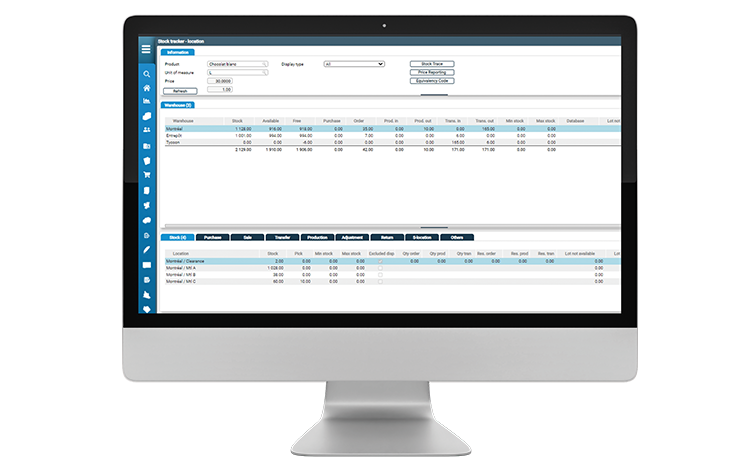 Plan Better
Get a complete overview of your purchases and purchasing suggestions within your ERP and make your buyer's work easier.
Receive Stock Quantity Alerts
Fidelio ERP notifies you as required to help you maintain an adequate stock level to reduce storage costs while eliminating inventory shortages and backorders.
Plan Demand for Peak Periods
Let your ERP work for you, it takes many factors into account in order to accurately guide you: price requests, purchase orders, pricing history and forecasts.
This Module's Popular Features:
---
Purchase orders
Purchase analysis
Carriers
Supplier returns
Prices and discounts
Inventory shortages and backorders
Forecasts
Capitalized costs
Receiving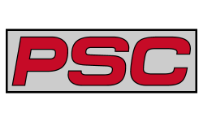 Explore all Fidelio ERP features
---
LEARN MORE ABOUT OUR PRODUCTS AND SERVICES
Schedule a demo with one of our experts and quickly identify your needs.