Optimize your Inventory and Reduce your Provisioning Delay
---
Fidelio ERP improves your inventory management across multiple locations. It will forecast demand during peak periods and will evaluate your supplier's performance.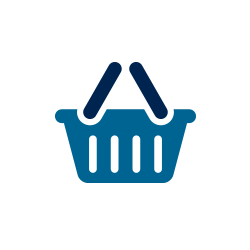 Purchasing
Manage day-to-day provisioning.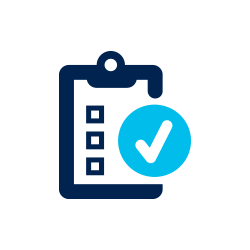 Inventory
See the status of your inventory in real time.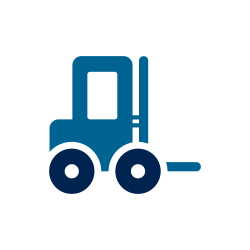 Warehouse Management System (WMS)
Follow the movement of your inventory throughout your warehouses.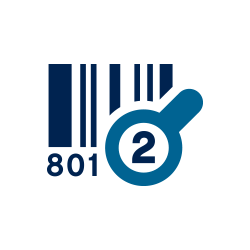 Traceability
Retrace and keep track of your product movement.
Explore all Fidelio ERP features
---
Take Control of your business
Contact us for a personalized demonstration and a full needs analysis.
REQUEST A DEMO