Optimize your Production
---
Fidelio ERP manages production and calculates costs. It takes into account client demand, the availability of human and material resources while you plan, schedule and launch production.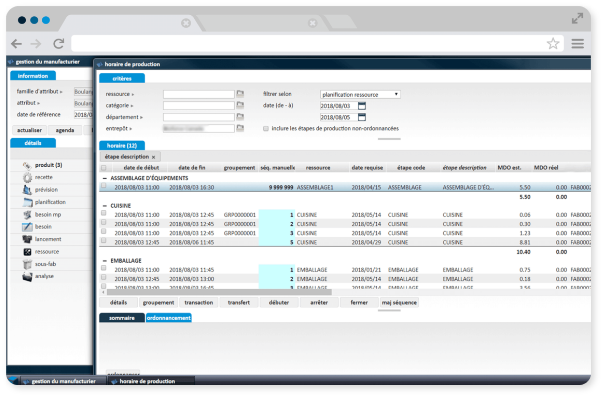 Improve production planning
Plan your production based on available resources and client demand. Changing your planning is fast and easy. Align your provisioning to your production, prevent production stoppages and track work hours on your production line.
Calculate production cost
Knowing the cost of your merchandise will allow you to accurately see your profit margins. Fidelio ERP allows you to get a detailed evaluation of your product costs: raw materials, labour and more.
Ensure quality control and analyze performance
Since all your information is in Fidelio ERP, you are able to analyze your production performance and more importantly, meet the quality control standards of your industry: GFSI, HACCP and SQF.
This Module's Popular Features:
---
Revenue and Estimates
Master Production schedule
Resource Planning
Scheduling
Time Tracking
Production Costs
Production Statistics
Kits
Quality control
Product Configurator (Manufacturing estimate)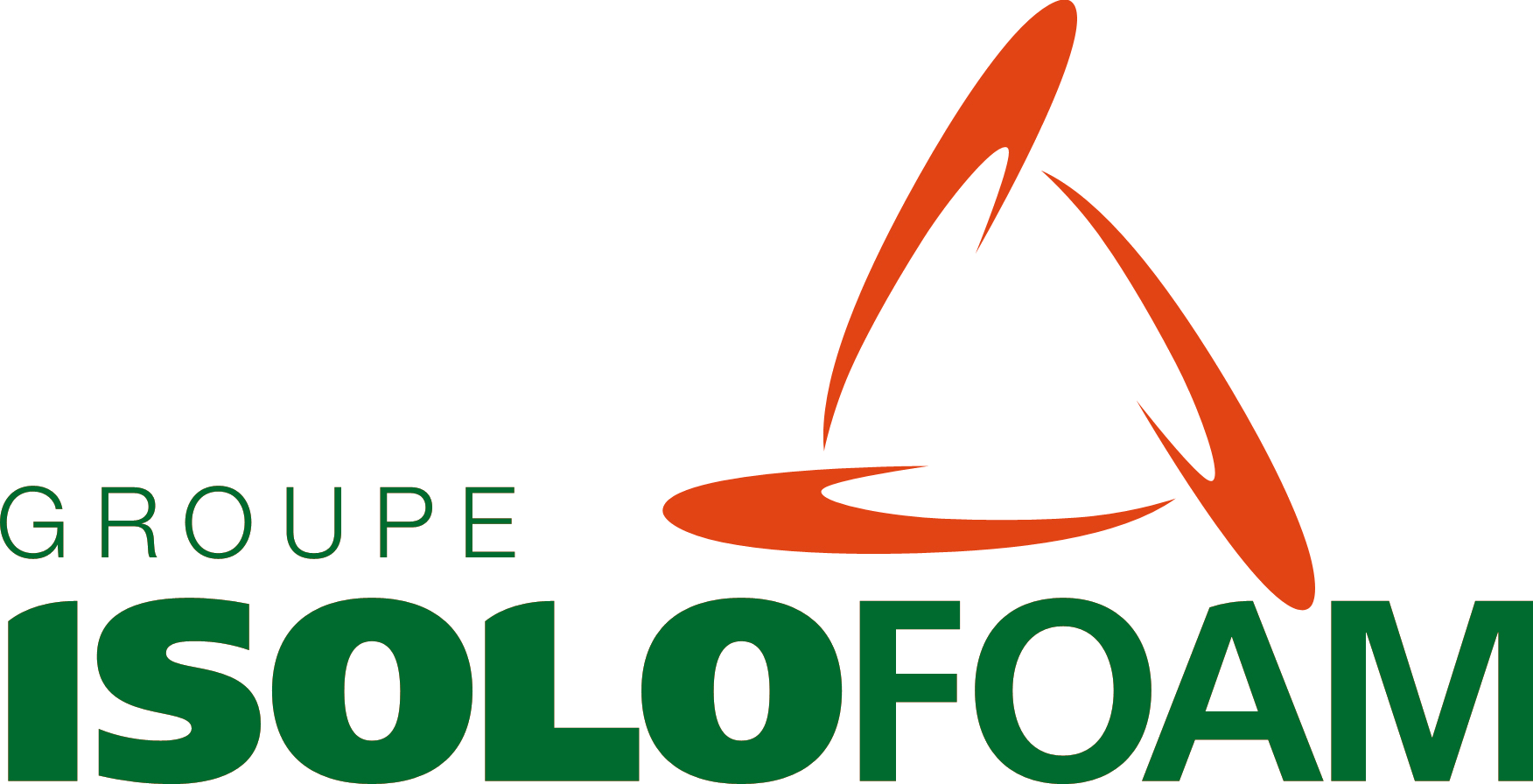 "We no longer have delays between the time the order is entered in the system and the start of its production. Information is obtained in real time, increasing the speed at which we process manufacture orders. Our inventories are more accurate and we have gone paperless."
Martin Deblois, Isolofoam
Explore all Fidelio ERP features
---
LEARN MORE ABOUT OUR PRODUCTS AND SERVICES
Schedule a demo with one of our experts and quickly identify your needs.