You'll go far with these innovative solutions.
---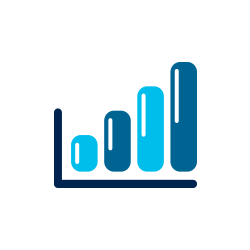 KPI Dashboards:
Make the Right Decisions, Faster
Get a 3600 view of your SME in the blink of an eye and optimize your business decision making. No more blind spots! All your information is shown in real-time
Popular features:
---
Key Performance Indicators (KPI)
Instant User Profiles
Remote Access to Dashboards
Personalized Reports and One-click Excel Export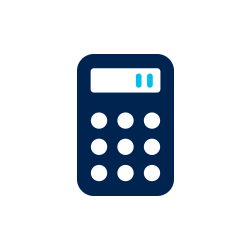 Finance and Accounting:
Streamline Financial Management
Fidelio manages, in real-time, every aspect of your financials. Manage your costs, simplify your end-of-month and year-end closures, drill down to source transactions and much more!
Popular features:
---
General Ledger
Budget
Reports and Financial Analysis
Inter-company Accounting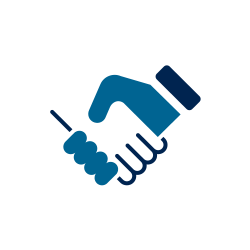 Sales, CRM and E-commerce:
Boost your Sales
Increase your sales and optimize your processes with cutting-edge tools you can use at work, at home or on the road.
Popular features:
---
CRM
100% Integrated E-commerce
Point of Sale
Mobile Sales Solutions
Sales Management
EDI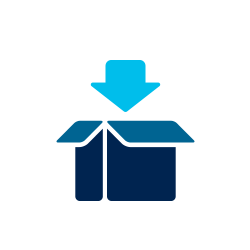 Provisioning and WMS:
Take Control of Your Supply Chain

Improve inventory management across multiple locations, plan peak period demand, evaluate the performance of your suppliers and more!
Popular features:
---
Purchasing
Inventory
Warehouse Management System (WMS)
Traceability (lot, series, unit)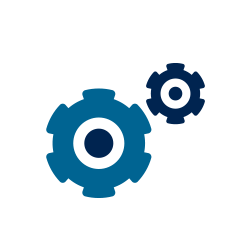 Production:
Meet Customer Demand More Efficiently
Manage production and calculate costs. Forsee client demand based on the availability of human and material resources, while you plan, schedule and launch your production.
Popular features:
---
Master Production Schedule
Production Cost
Scheduling
Time Tracking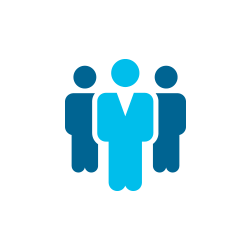 Employees:
Make Employee Management Easy
Pay employees quickly and effectively while complying to labour standards, company policy or collective agreements. Monitor labour activities in real-time and more!
Popular features:
---
Payroll
Time and Attendance
Employee Schedule Management
Expense Accounts