A large team
60 experts that grow with you
About us
---
At Fidelio, we support SMEs in their growth so they can become more competitive. How? By helping them optimize their business processes by leveraging our ERP software.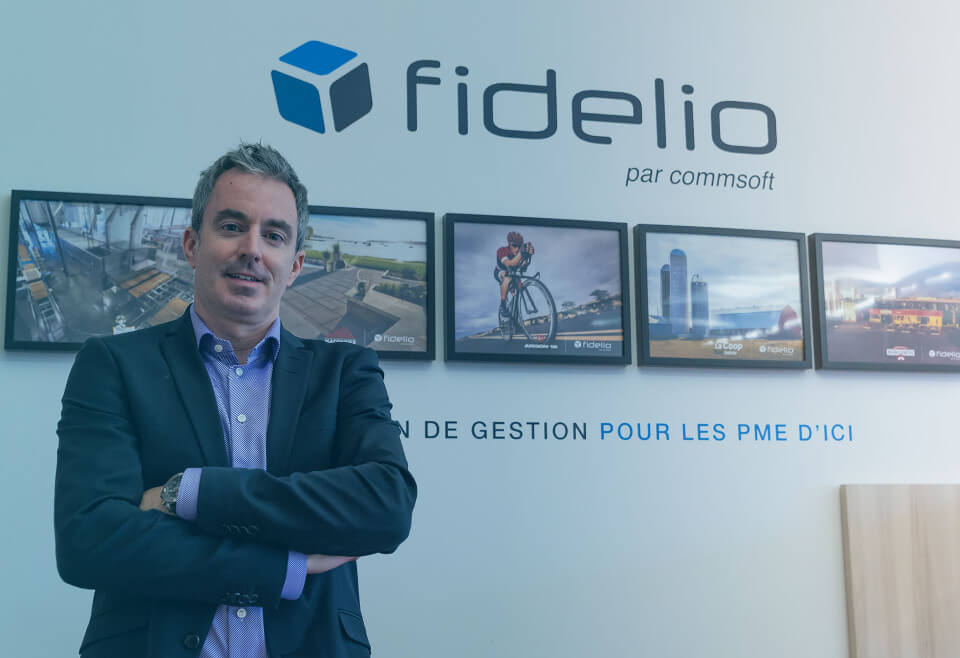 History and highlights
---
For over 20 years, Fidelio has been supporting growing SMEs.
We help our clients optimize business processes with Fidelio ERP to improve operational efficiency and enhance their performance.
1999

Alix Muller founds Commsoft Technologies, developer of Fidelio ERP

Alix Muller, a born entrepreneur, seizes the opportunity to create an alternative ERP system adapted to the needs of SMEs. At that time, software packages on the market were created for large enterprises and were too expensive for SMEs to afford. The Fidelio ERP adventure begins!

2006

Significant evolution of the ERP

Signing contracts with two large businesses in Quebec marks the start of the development of the system to offer more features.
2010

A leader in the SME ERP field in Quebec

Fidelio strengthens its position among Quebec SMEs and continues to grow. Fidelio ERP becomes known as a system that is robust and feature-rich.

2018

A SaaS web-based platform

Fidelio offers a new, cutting-edge web-based platform built on new technologies and making it available to the cloud! This is a new step for the ERP which will now offer its customers a secure, easily accessible and scalable cloud solution.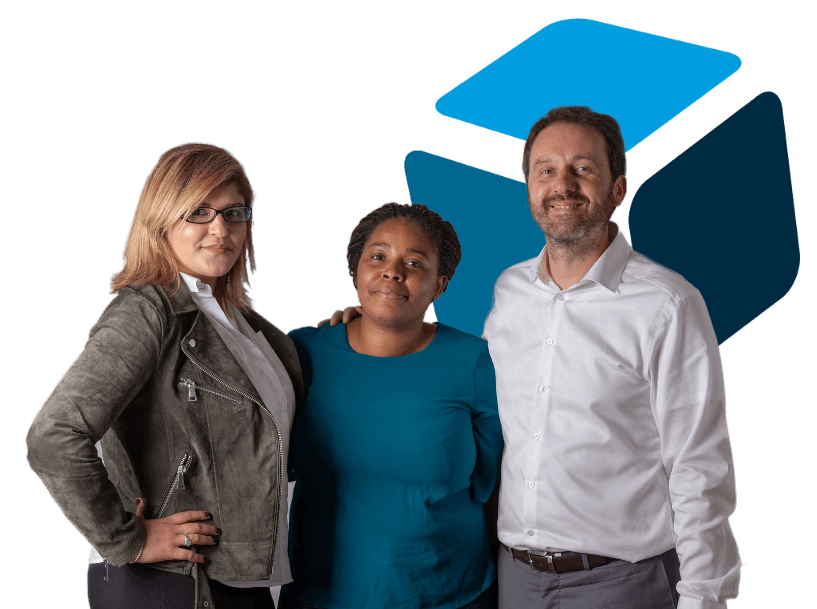 A team that is always close
---
A large team
Fidelio is composed of a team of over 60 experts dedicated to the improvement of your business processes.
The importance of collaboration
Because we value teamwork, we enjoy collaborating to create optimal and rich solutions with our clients as much as we do with our teams.
Accuracy, quality and professionalism
We enjoy our work while also making sure we are thorough and adhere to the highest professional standards. We understand that the quality of our product and service directly depends on these principles.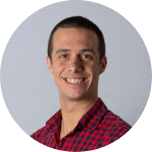 « Since starting at Commsoft, I've really enjoyed the ambiance and culture of collaborative work that allows us to quickly address clients' needs. It's nice to be able to laugh all day with my colleagues all-the-while being productive. We're combining hard work and fun. »
Frédéric Dumouchel - Business Analyst