A large team
60 experts that grow with you
About us
---
Here at Fidelio, we support small businesses as they expand and become more competitive. How? By optimizing their business processes with the help of our integrated management system.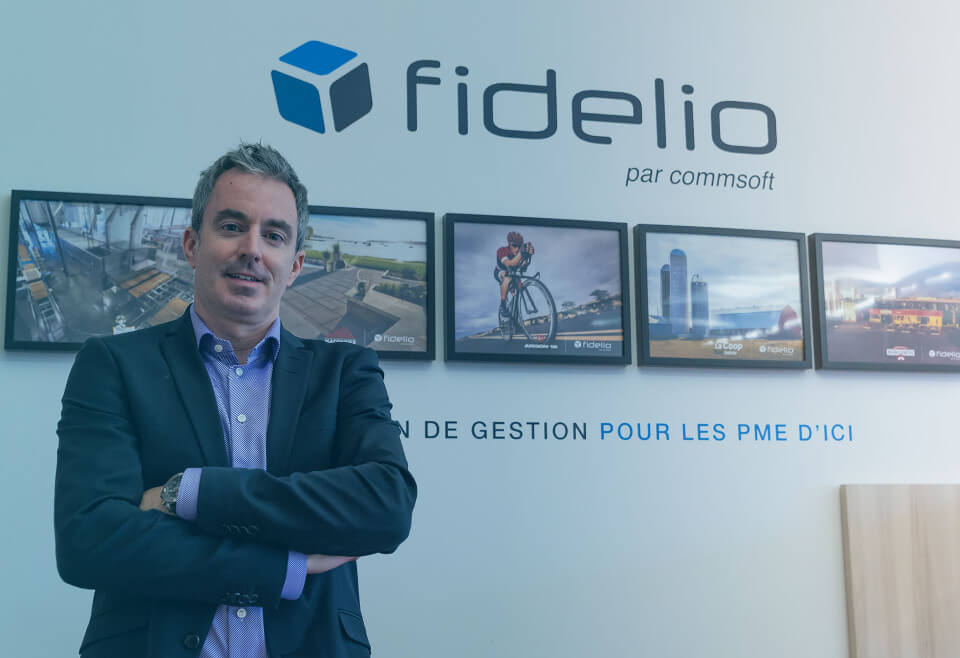 History and highlights
---
For over 20 years, Fidelio has been helping small businesses reach their full potential.
With Fidelio ERP, our customers optimize their business processes resulting in more efficient operations and enhanced performance.
1999

Alix Muller founds Commsoft Technologies, developer of Fidelio ERP

A born entrepreneur, Alix Muller sees the opportunity in the creation of an ERP system that could be customizable for SMEs. At this time, ERP systems on the market target large companies and are too expensive for SMEs. And so begins the Fidelio ERP adventure!

2006

The ERP makes significant progress

The signing of contracts with two important business networks in Québec leads to the development of more advanced functionalities.
2010

ERP industry leader for Québec SMEs

Fidelio secures its position as a leader and continues its expansion. The system has gained the reputation of being robust and of having a vast array of functionalities.

2018

A cloud-based Web platform (SaaS)

The Fidelio ERP system is enhanced with a cutting-edge Web platform available on the cloud! Fidelio can provide its customers with a cloud solution that's secure, accessible and scalable.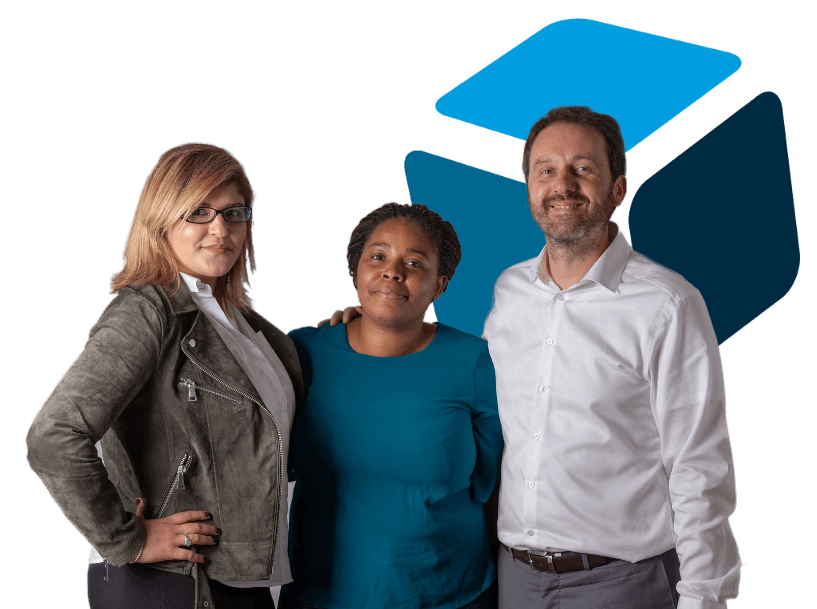 A team that stands by you
---
A vast expertise
Fidelio is backed by a team of over 60 experts dedicated to the improvement of your business processes.
The value of collaboration
We have tremendous team spirit and enjoy working as much with customers as team members to come up with optimal and rich solutions.
Rigour, quality and professionalism
We enjoy our work but we're also rigorous and we comply with the highest professional standards. We understand that the quality of a product or service depends on these principles.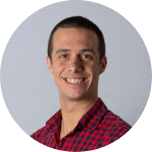 "Since starting at Commsoft, I've really enjoyed the atmosphere and culture of collaboration that allows us to effectively meet the needs of our customers. It's really great to be productive, but it's also fun to laugh with my colleagues on a daily basis. We're really good at mixing hard work with fun."
Frédéric Dumouchel - Business Analyst
Person responsible for the protection of personal information: Myriam Dion-Bérubé, Human Resources Coordinator
Email: myriam.dionb@commsoft.ca
Phone: 438-458-8176